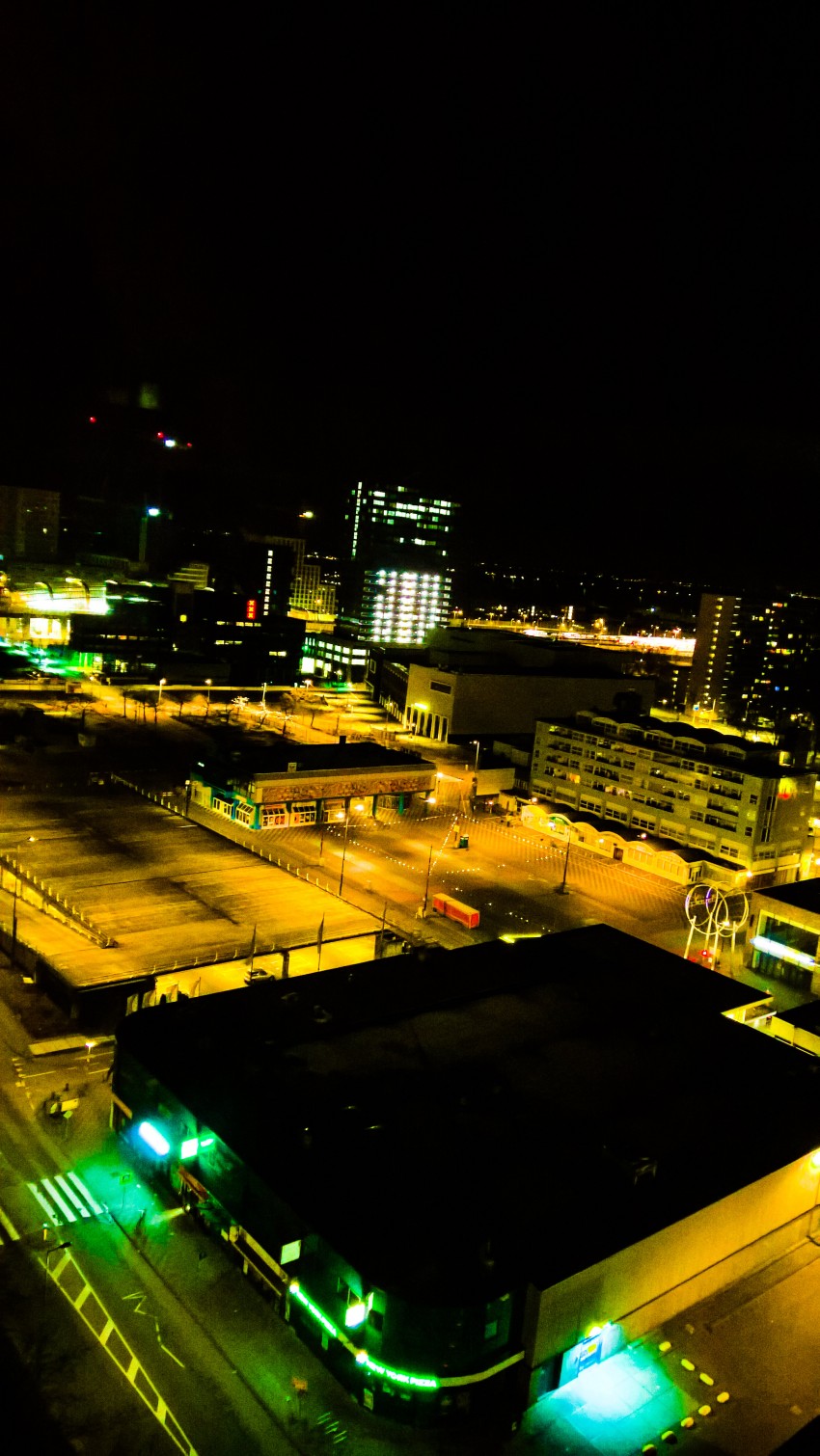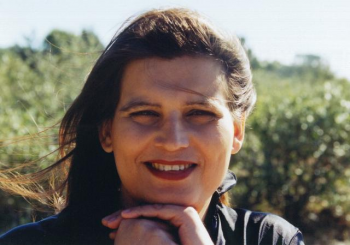 I would like to introduce myself. I'm Cynthia Fridsma of Refri Software. ReFri software is a small company in Amsterdam. Our main activities are related to software development. 

How can I be at your service?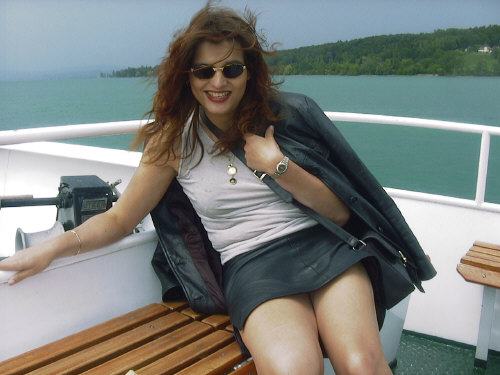 PHP web applications
I am the lead developer of Horizon QCMS, a user friendly open-source content management System.

Each application is programmed according to the OOP (Object-Oriented Programming Oriented Programming) principle in combination with a MVC.

Each application will work on any PHP5 platform. CSS, Javascript and HTML codes are strictly separated. The advantage for you is that a designer can work on the layout of your website, without having to worry about PHP code. 


A good example is Horizon QCMS that you can download via our sourceforge webpage : http://sourceforge.net/projects/hnqcms/


More info about our flagship Horizon QCMS can be found under the section "PHP", "Horizon QCMS". 




Webdesign
We can design a website for you for  € 450.-
Internet domains and hosting
We can set up an Internet domain and web hosting for 45 euros, each year excluding VAT.
PHP Workshop
Because of my experience as a freelance PHP teacher, I can teach you how to program in PHP. You'll learn all about OOP, XML, RSS, etc. I can also arrange a special PHP workshop for your business needs. 

Multimedia applications
A multimedia application is a combination of various media such as videos, photos and audio. You can compare it to a computer game because all the interactivity that you will find in a game is also presented in a multimedia application. For your business, you can think of, interactive courses, manuals, brochures, etc.


Flash applications
We can also create a flash application of each multimedia application. 


HTML 5
We can create HTML5 presentations for you.
Freelance projects
You can contact us for short and long-term projects.